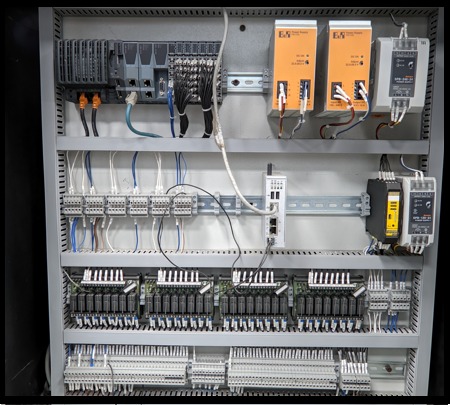 Industrial IoT and Cyber Physical Systems
Traditionally, manufacturing has been considered as a process that convert raw materials into physical products in the factories by managing resources with best automation practices available.
Advance Simulation and Digital Twin
The digital factory concept offers an integrated approach to enhance the product and production engineering processes and simulation is a key technology within this concept.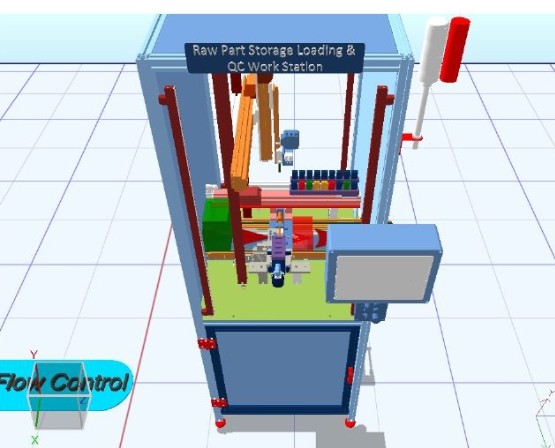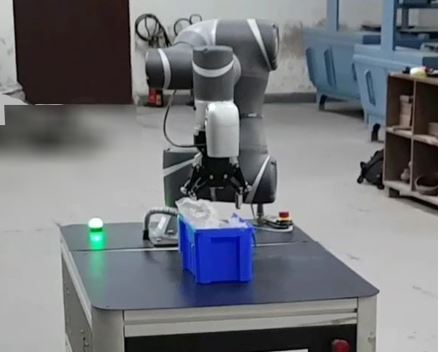 Collaborative Robots
Until now, industrial robots always worked separately from humans in specially safeguarded protected spaces. Smart manufacturing has broken down this barrier with a new generation of collaborative industrial robots.
Rapid Prototyping and Tooling
A key component in making Industry 4.0 a reality are machines that can produce the desired components faster, more flexibly and more precisely than ever before. Also Consumers want products that reflect their individuality.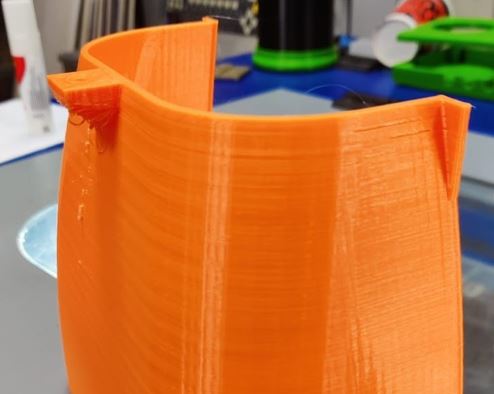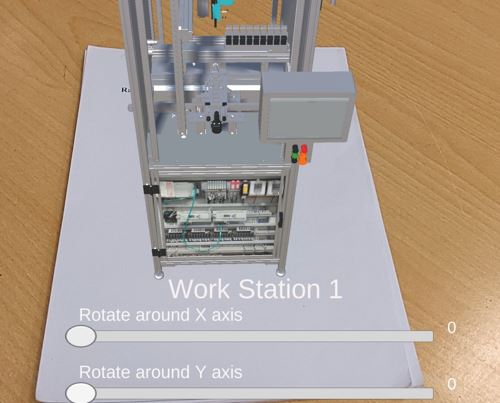 Augmented Reality
Augmented reality is the integration of digital information with the user's environment in real time. Unlike virtual reality, which creates a totally artificial environment, augmented reality uses the existing environment and overlays new information on top of it.
Smart Sensors, Actuators and Controllers
Networked production and control processes in complex machine environments determine the industrial future and make Industry 4.0 possible in the first place. Smart Sensors already today support dynamic, real-time-optimized, and self-organized industry processes.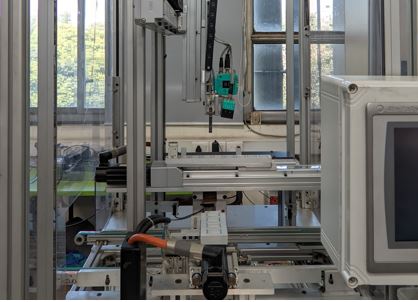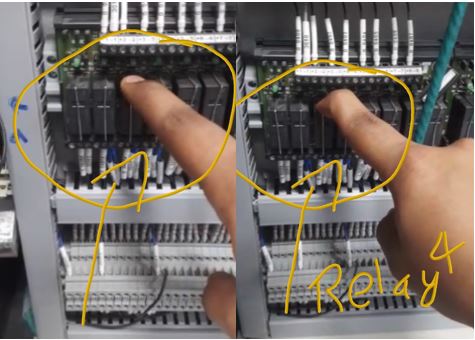 Remote Maintenance
Being able to assist customers remotely, service technicians could support their customers at any time and from anywhere, without necessarily having to visit the customer site. Remote access could also help to better prepare service technicians with the necessary information for their tasks. Knowing about the machine or system error in more detail beforehand saves valuable time because required spare parts or other equipment can ordered, prepared and brought along.
Industrial Safety
The world of automation is merging with the IT world. Safety & security is an important prerequisite for the function of Industry 4.0 systems, which in contrast to traditional production plants have interfaces to their environment.