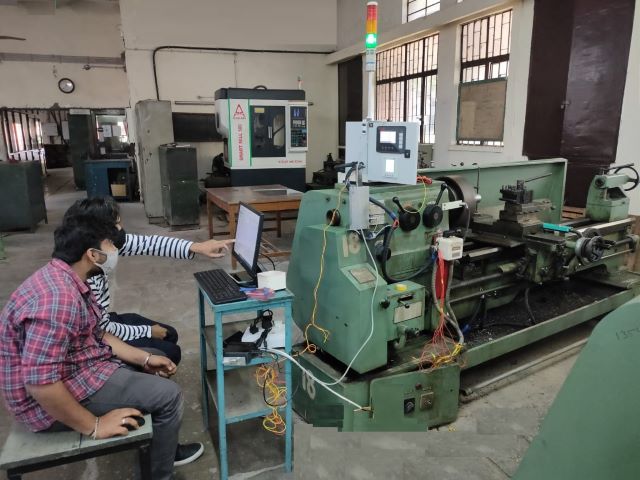 Education & Training
Short-term education and training courses will be offered along with on-line learning and assessment tools to educators and users on a chargeable basis. All the 12 technology streams will be covered.
Consulting
The domain of Smart Manufacturing is expected to open up a new opportunity in industrial consulting, especially with regard to identification and removal of bottlenecks in current operations. The CEFC multi-disciplinary teams will undertake feasibility surveys, ROI analysis and process improvement studies for clients, prior to implementation and also post implementation.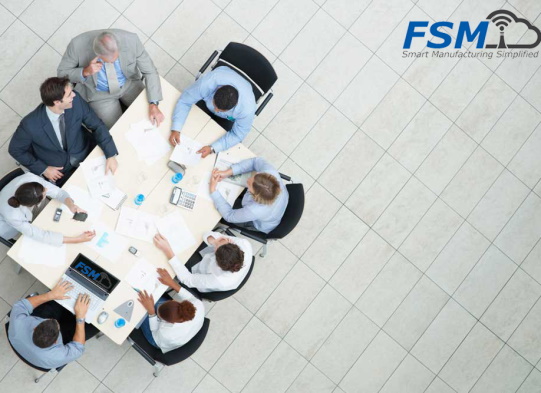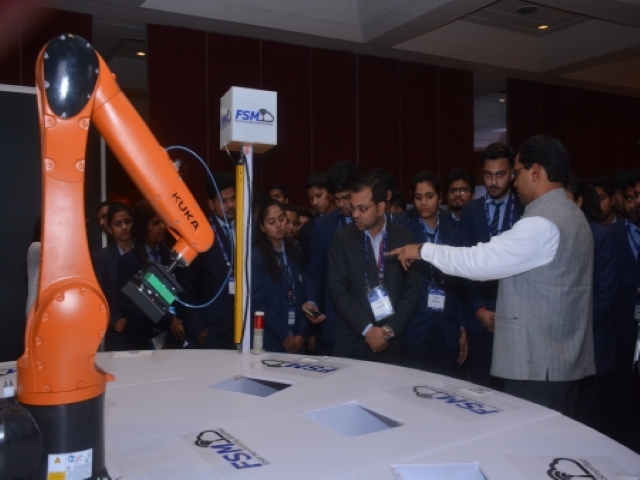 Site Integration
Many times clients wish to test out the Proof-of-Concept on their actual production lines. The CEFC team assigned to the Client during concept formulation will undertake such site activities with a pool of industry solution providers and system integrators.
Skill Certification
It is expected that Skill Councils such as Automotive Skill Council, Capital Goods Skill Council,Industrial Automation Skill Council and Tool Rooms will be creating their unique set of Role based competencies. The CEFC will offer them and their Training Partners, a gap filling option for theory and practical, and a brand-agnostic independent certification.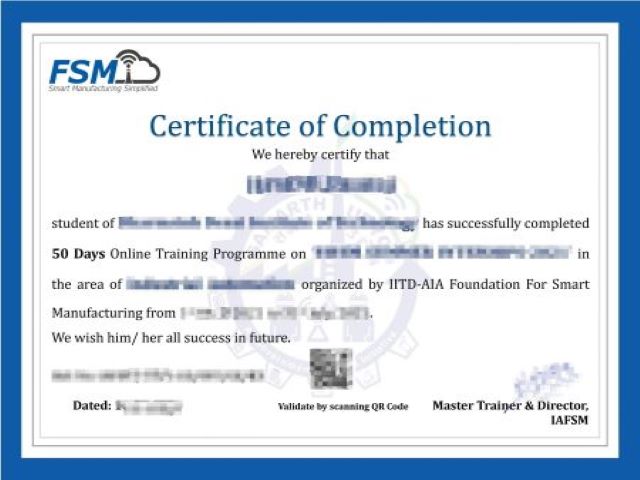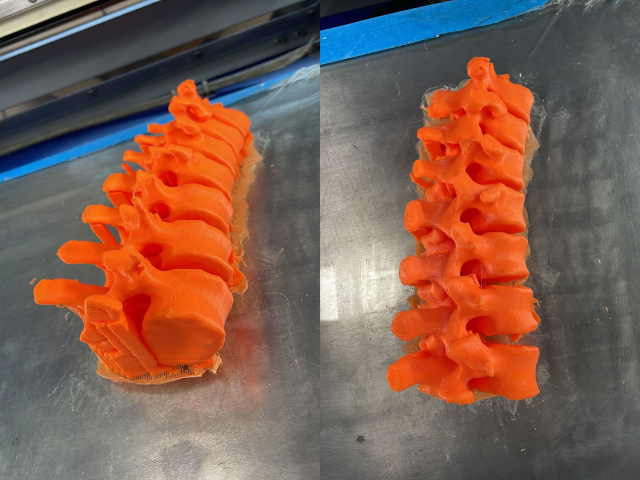 Prototyping
The research team will help users to bring uniqueness into their solution while providing adequate safeguards for IP protection. Users can sponsor prototyping or R&D projects as per their need.
Research
IAFSM will take up research projects in consultation with industry for development of cyber physical systems for machine tools, industrial IoT, machine data cloud, machine controllers etc. to bridge the technology adoption gap in manufacturing. These research projects will be executed with clear objectives to meet focussed technology requirement for smart manufacturing and easy adoption by the industries. The developed technologies will be licensed further for commercialization to interested industries.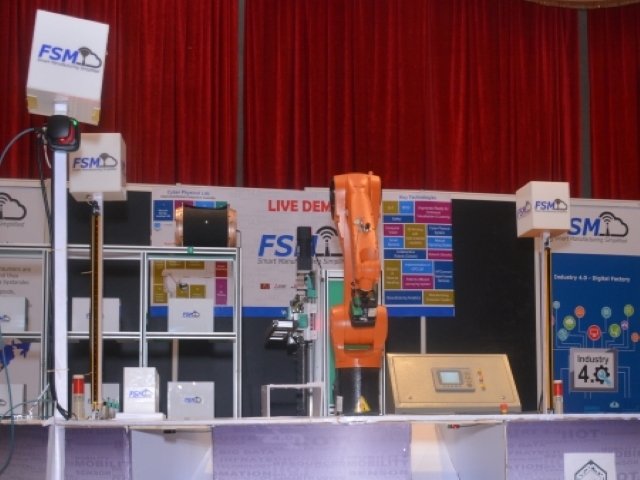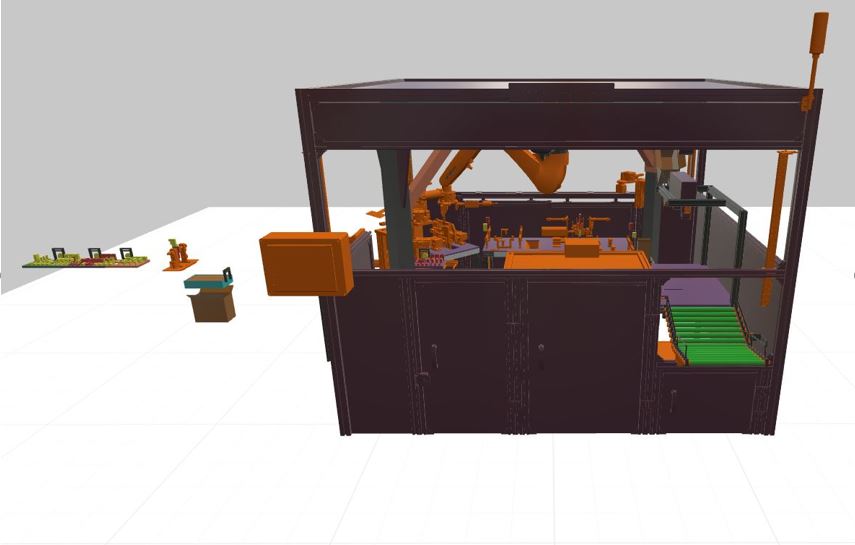 Simulation
The CPS facility and the associated technologies will provide a one stop shop for users whose needs cut across multiple disciplines and who want to witness a comprehensive digital transformation before taking up for actual implementation. This will enable clients to experiment and innovate with an appropriate mix of standard and customised solutions.
Testing
The testing service will enable clients to test and debug problems before installing the solution at site.