Under Samarth Udyog Mission of the Ministry of Heavy Industry (MHI), Govt. of India, IIT Delhi, and Automation Industry Association (AIA) together with Industry sponsors have set up common engineering facilities under the aegis of the IITD - AIA Foundation for Smart Manufacturing (FSM). These facilities are meant to demonstrate, support, and develop Smart Manufacturing concepts for Indian Industry & try them out in their own plants. The collaboration is also aimed at developing a holistic educational curriculum and skill-building program through a vibrant incubation and administrative environment.
As part of our commitment to make FSM infrastructure available for the student community to explore and learn smart manufacturing technologies, FSM is offering 100 nos. 2-Months full-time Online Summer Internship from 1-June-2022 to 31-July-2022 under the theme of "Smart Factory".
30-05-2022
Level 2 Technology Stream Learning Ends
31-05-2022
Final Selection and Project Allocation
Fill out the online registration form
Shortlisting based on the eligibility criteria
Level 1: Learning modules (Approx. time: 24 hrs) will be made available on the fsmskills website. To be completed by 15th May 2022
After successfully clearing Level 1, Level 2: Technology Streams (Project Domains) modules (Approx. time:32 hrs) will be made available on the fsmskills website. To be completed by 30th May 2022
Final Selection and Project Allocation based on the Level 2 performance and preferences
These are full-time internships and require 48 hours per week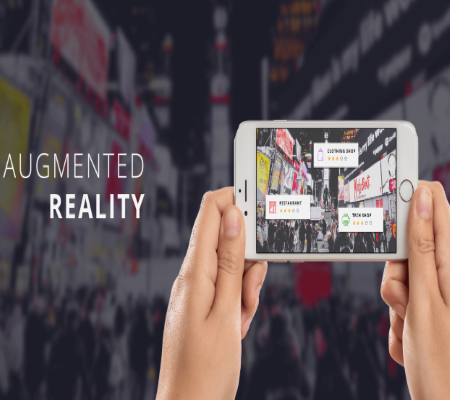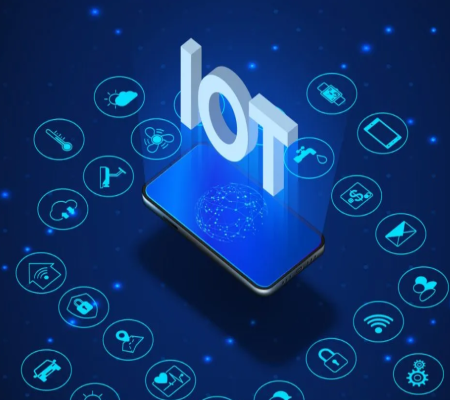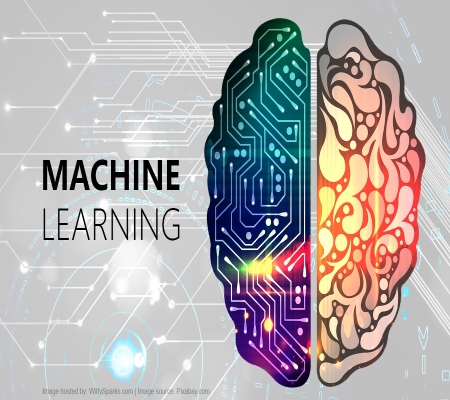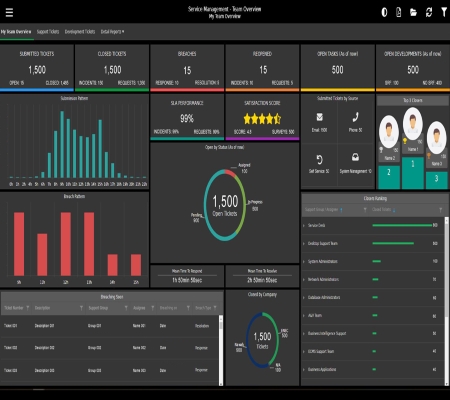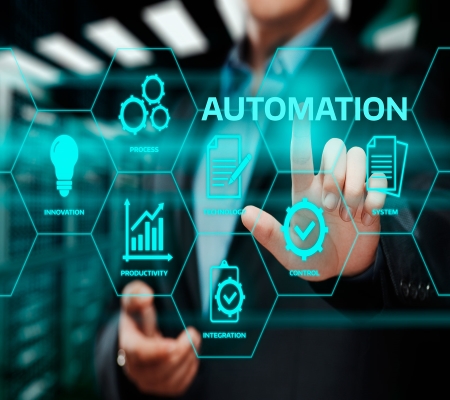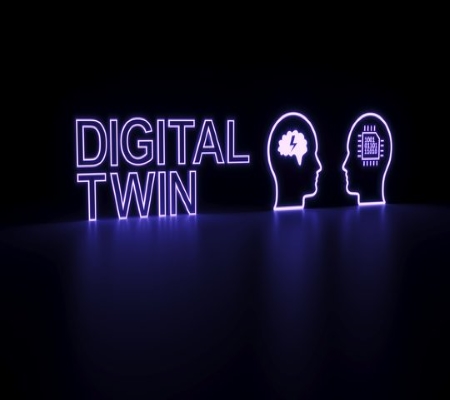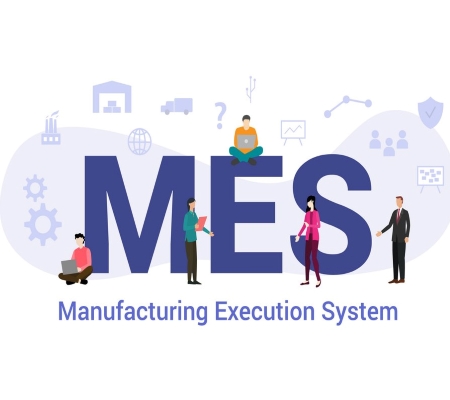 Manufacturing Execution System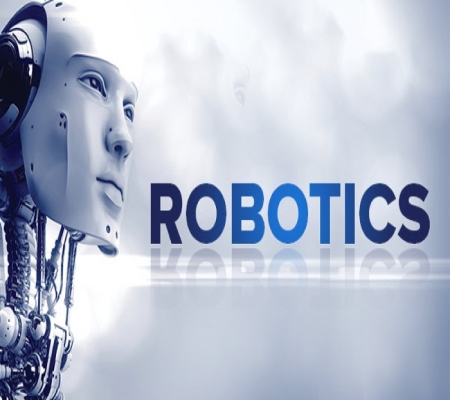 0
Candidates completed the Internship
0
Candidates were shortlisted
0
Candidates were selected for presentation before Jury Members
0
Candidates achieved Level 1 proficiency
0
Candidates were awarded with the Best Project Award
Final Project Presentations
Here are some videos of our interns presenting their final projects in front of the jury members and their mentors. Jury members were invited from different industries with their expertise in respective domains. In the presentation, our interns explained their whole journey and gave the detailing of the projects. After reviewing all these projects, the top 10 interns got awarded the best project award in their domain and a cash prize of ₹5000.