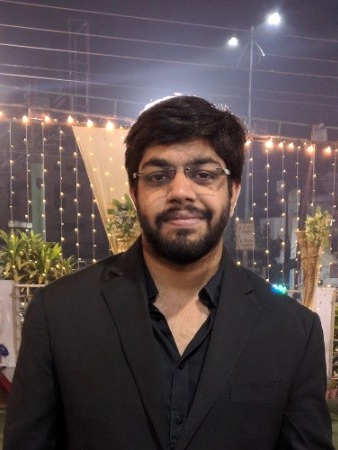 Introduction
Hi, Vaibhav here.
I completed my post-graduation in the Master of Computer Applications from CCS University in 2020.
Before joining FSM, I used to teach programming languages. I began teaching with C language and eventually advanced on to teaching C++, Java (SE) and Android application development. I taught for 5 years and completed my post-graduation side by side.
At FSM I develop Augmented Reality & Mixed Reality applications using Unity, Vuforia, & Microsoft HoloLens 2. One of my applications, designed for FSM, is also published on the Google Play Store. I have expertise in Augmented Reality applications and work on Python backend and Machine Learning Projects.
At FSM I also work as a trainer and have designed the course curriculum for all-rounded hands-on learning, recorded lectures and took lab sessions and guided the students, professors, and employees during the live lab sessions.
At FSM I also got the opportunity to work with surgeons from a government hospital to research & develop Augmented Reality applications to be used to train new surgeons and also to help surgeons while doing surgeries.
I like learning about all the new tech and adding screens to my desk.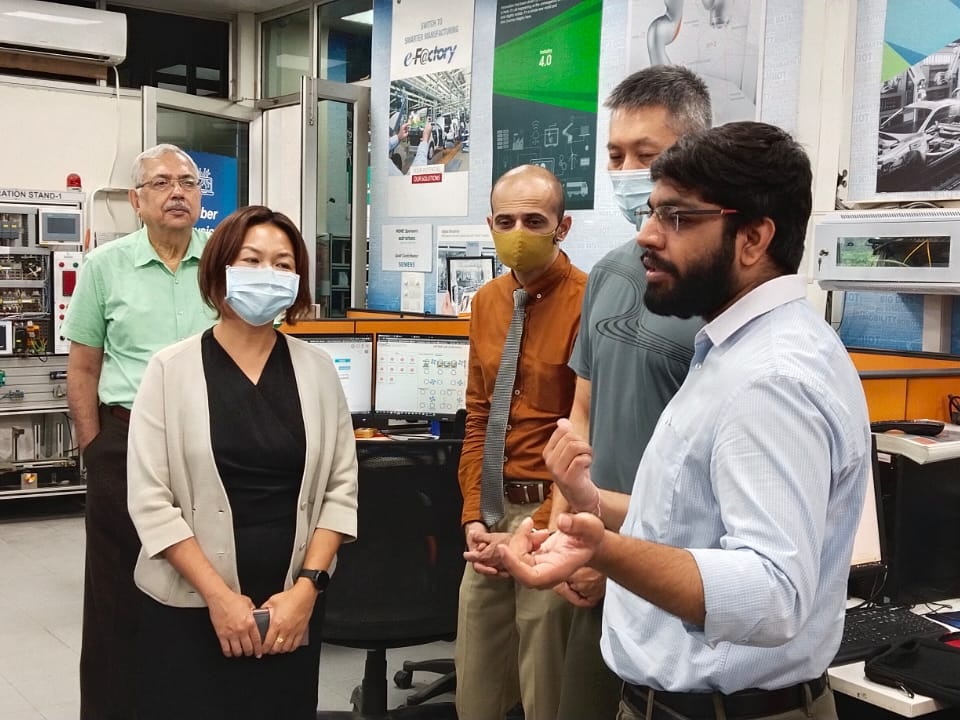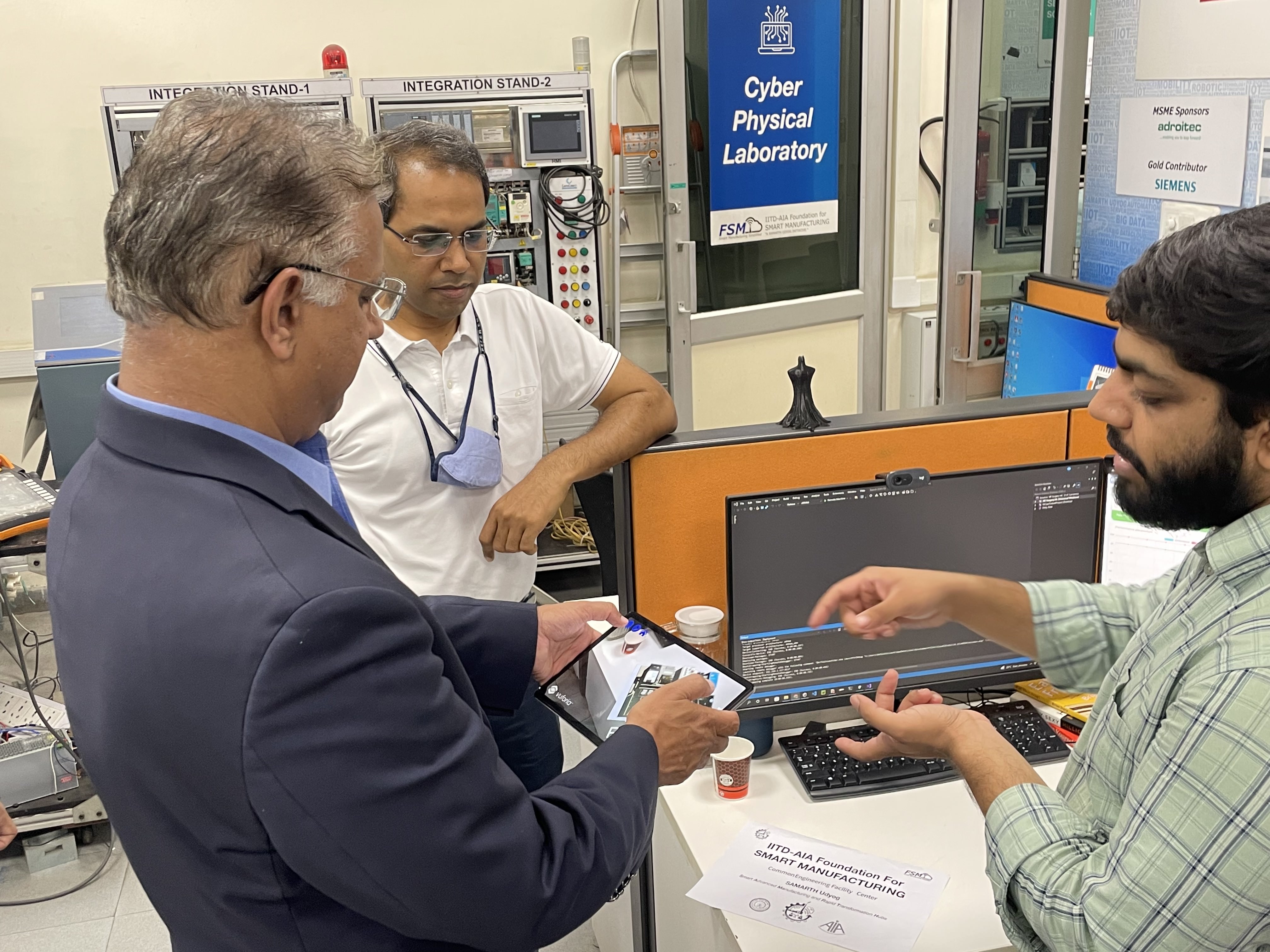 Projects
AR Maintenance using HoloLens
Expert Maintenance System using HoloLens
Smart Mechanism Kit Motor Replacement Sequence using HoloLens
FSM AR Demo
Unity ROS Cobot using HoloLens
AR Surgery Bent Plate
AR Surgery Spine Screw Insertion