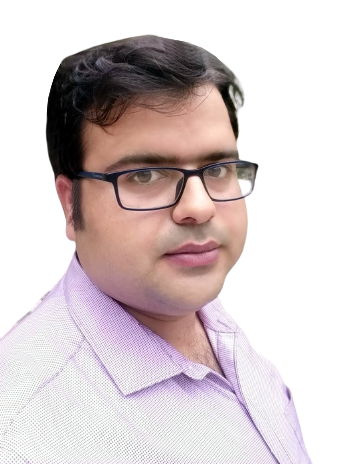 Introduction
Hi, I am Naman Kapoor, a former resident of the City of Nawabs. I am a Commerce Graduate from Lucknow University. I have cross functional experience in diverse industries like Life Insurance, Pharmaceuticals, Multi-Level Marketing, Real Estate and Corporate Gifting) in Lucknow & Delhi NCR. I love being in my own company and Music is my favorite pastime. I have been a part of FSM since its inception and I love working for the organization. I have learned a lot about various Smart Manufacturing Technologies and have gained exposure to the Automation Industry.
My career started with Bharti Axa LIC Ltd. in 2009 and was primarily responsible for sales generation and spreading awareness of Financial Products. In 2011 I switched to Cipla Ltd. where I handled Respiratory Division (Asthma Segment) and was Promoted within the Span of 4 months to Territory Manager and took over the entire COPD Division and boosted the sales to 54% over the year. In 2013, I switched to MLM Industry as Operations Assistant and was promoted to Zonal Head with responsibility of managing Teams size of 53+ people across UP, MP, Bihar, Jharkhand and Chhattisgarh.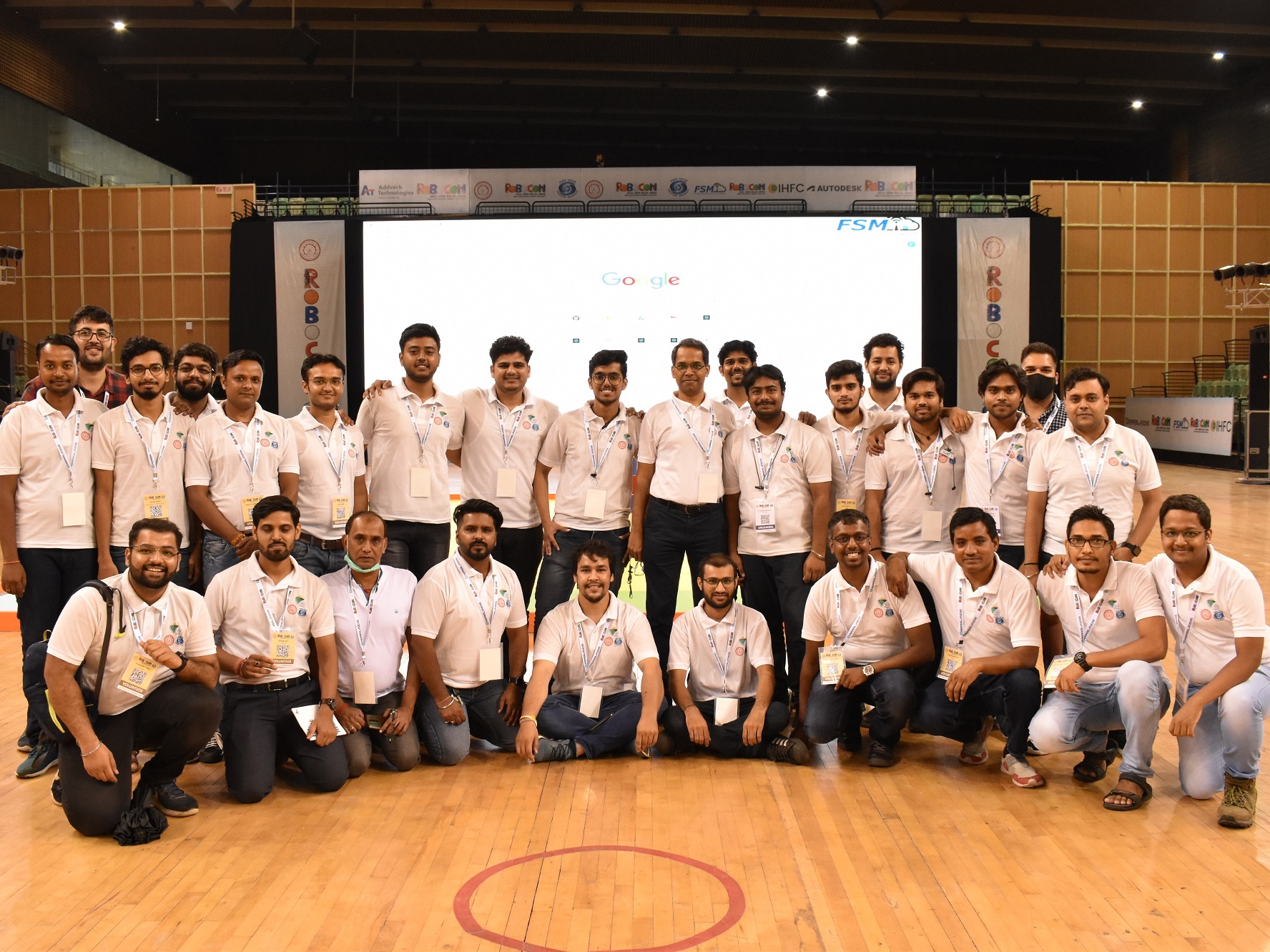 In 2014, I switched to Real Estate and Managed execution and setup of a Restaurant at Lucknow that included Operations Management, Marketing, Branding and Promotions, etc. In 2015 I migrated to Gurugram and joined a Corporate Gifting organization where the prime responsibility was to generate sales. In Feb 2018, I joined IAFSM as Executive-Administration and was promoted to Assistant Manager in August 2018. I am responsible for handling Operations and Administration along with Procurement and Team Lead for all running Projects @ IAFSM. Primarily responsible for communication between the organization and Ministry and play various other roles like Book Keeping, Accounting, Data Management, Event Management and Payroll Handling.